Effluent Treatment Plant (ETP)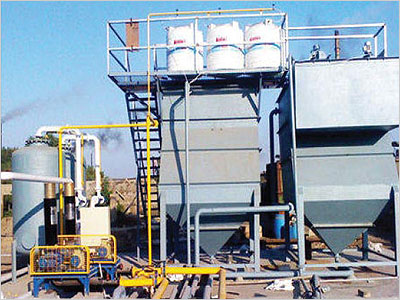 We design, manufacture, supply, erect and commission Effluent Treatment Plants (ETP) on turn key basis for various types and nature of waste waters, effluents which combine advanced physio-chemical treatment process with tertiary polishing system for the removal of organic, inorganic. Oil and grease, heavy metals and suspended solids.

Our Methodology:
We analyze the effluent samples for different effluent parameters as per nature and compositions, carry out the treatability studies by using different methods, checking techno-commercial feasibility and then design treatment schemes, process accordingly to suit the purpose and need.
Our ETP Systems are very compact, tailor made designs, portable require very less foot-print to accommodate . These are energy efficient too. The upgradation, modification in the existing systems, is possible to achieve desired limiting standard laid down by the Pollution Control Board (PCB).